Freeride Madeira
The Madeira pioneer mountain biking tour & rental company! Run by professional and passionate local mountain bikers/ guides and trails builders. For over 10 years we've been developing our services and building world class trails, to deliver one of the best MTB experiences out there!
Our guiding service is more than just riding bikes, it's feeling at home abroad with a fun and knowledgeable team. Every ride is planned in detail according to the weather, trail conditions and your experience level, so you don't miss out on any of the best trails, epic views, our culture, cuisine and of course the best "Poncha"!
Our trail network today has over 200km of single track, built and maintained by our full time trail building team throughout all these years. Financed by what we earn from our guided tours and events. We are the one and only company that gives back to the trails until today!
Join us on your next bike holiday if you want to ride with the local trail builders/ guides on Madeira´s freshest trails, contributing directly to the sustainability of the network.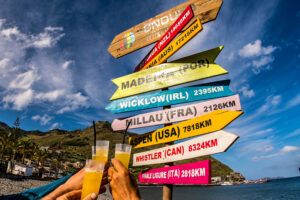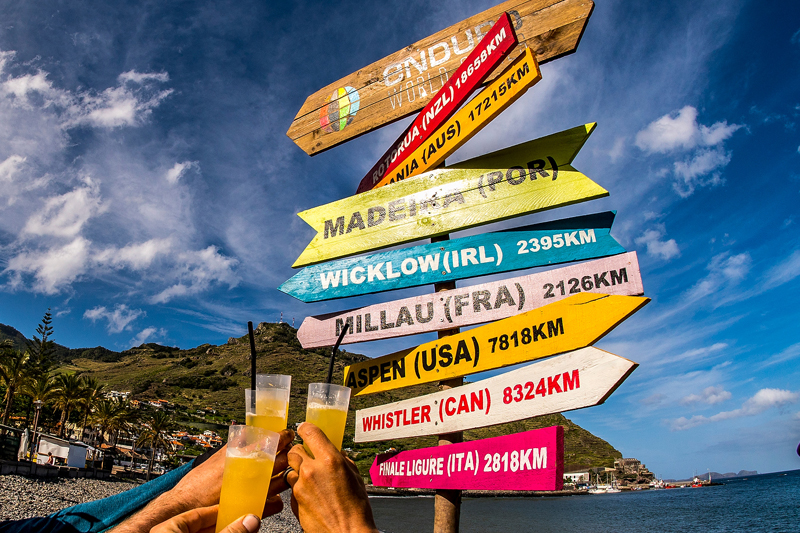 Services
Our main focus are the van assisted Enduro guided tours and the E-MTB & Cross Country guided tours, the inteligente way of exploring our immense and complex trail network and culture.
We offer tailor-made bike holidays with a wide range of accommodation and an airport shuttle service. Our rental bike fleet is of a high quality and kept dialled by our mechanic on a daily basis. Our booking manager will ensure your booking process goes smoothly and your holiday exceeds your expectations.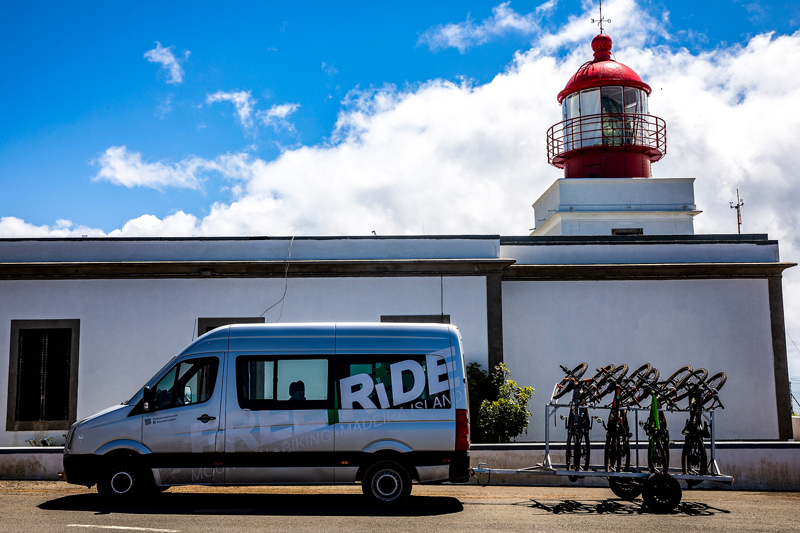 Trailbuilding
Booking to ride with Freeride Madeira you are contributing directly for the Island's trail development and maintenance.
For the past 10 years, we are the one and only company in Madeira that invests back 20% of our annual income on having full time trail builders (Classified by IMBA & Portuguese cycling federation) on our team.
We have quite a unique system of trail sustainability worldwide that comes from a lot of passion and dedication for the sport. No matter if it's cold and raining or the sun is roasting, our tail crew is up in the mountains Monday to Friday, 10am to 5pm(or longer), all year round to keep our trails World Class for you!
We are also nature lovers, and when it comes to reforestation, we are also not shy to give back to nature working together with the Ecological park of Funchal we plant over 500 trees per year on burnt areas.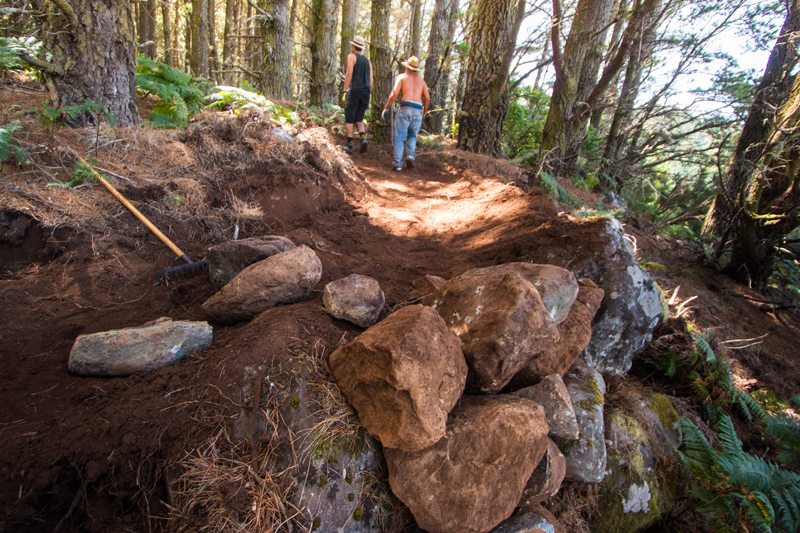 Media projects
In order to share with the World our mind-blowing trails and the beauty of Madeira we have worked alongside some of the World´s most influential film crews and athletes. We are proud to be a part of the production of film segments like the "Death Grip Movie" with Brendan Fairclough and "Gamble Movie" with Loic Bruni and many more.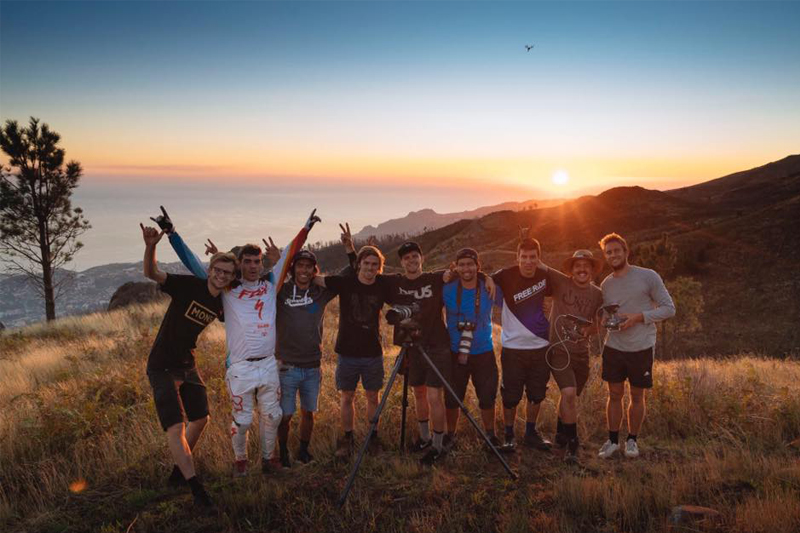 Since the early days of mountain biking in our region we have always been involved in the organization of local events, which we continue until today. Our highlights have been organizing a successful Enduro World Series venue in 2017 and 2019. We are also proud organisers of Trans Madeira, a multi day enduro race that showcases the four corners of the island.