About us
A story of passion for Mountain Biking and Madeira Island
The Freeride Madeira project started in 2011 by three friends John Fernandes, Roberto Chavesand Filipe Caldeira, who since 2003 have been strongly active in the local Mountain Bike scene.
It was especially after travelling to Europe´s Mountain Bike Mecca – Port du Soleil – that we realized the huge potential Madeira had to become a unique Mountain Bike destination. Our passion for the sport and for the Island, combined with our skills and knowledge about guiding, trail building, organizing events and marketing, encouraged us to create the first Bike Holidays company in Madeira Island.
No time to be wasted, we put our own hands to work right away into the dirt to develop a sustainable trail network around the whole Island where we're able to share with our guests the most spectacular, remote and diverse locations. A guiding service that you felt on holiday with friends, providing a historical and gastronomical experience side by side with great riding and exotic views.
We made History, by creating from scratch, from what we earn from guiding a world Class MTB destination from our persistence and devotion to this project to this date.
We've organized two venues of the Enduro World Series, we are proud organizers of Trans Madeira, we constantly work hard on media projects with many of the best cinematographers, photographers and athletes on the planet to have Madeira on the map of the best MTB destinations.
All great things don't come easy! We're fortunate to have exceeded all our best dreams and met so many great people along the way.
A big thank you to everyone that rides with us, directly supporting our trail network! The show must go on!
Check our team members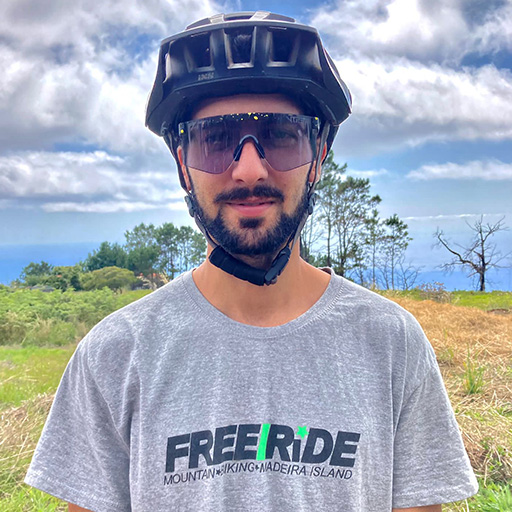 Flávio Rodrigues
Guide & Trail builder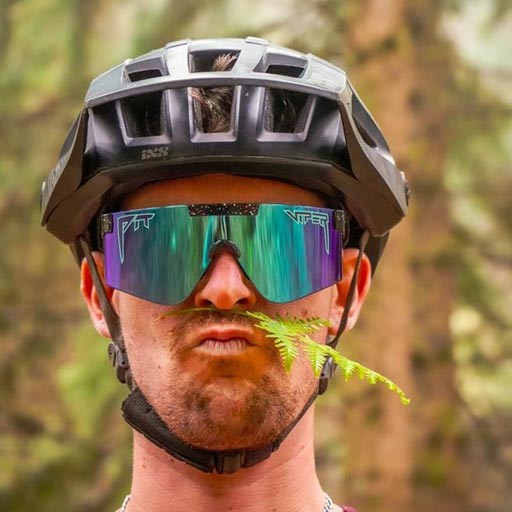 Fábio Gil
Guide & Trail builder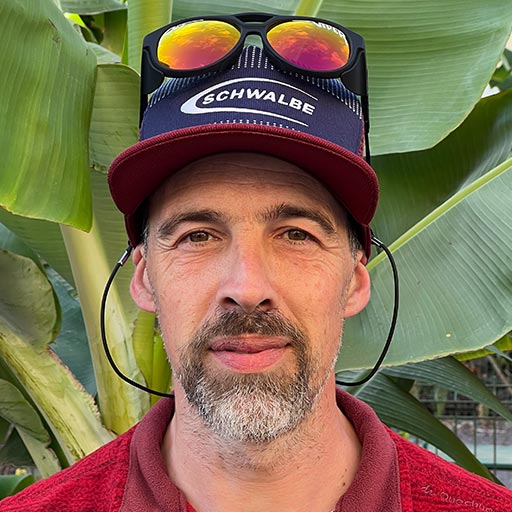 Paulo Pestana
Driver