Apartment Freeride 1
STAY IN THE CITY CENTER
Located in the heart of Funchal old town, you'll be staying in the main city of Madeira. Guests are welcome to prepare their own meals at the fully equipped kitchen available. Minimum two riders and maximum seven riders. If you are a single rider and want to stay in this apartment, the total cost for the package is 995€. For more information contact [email protected].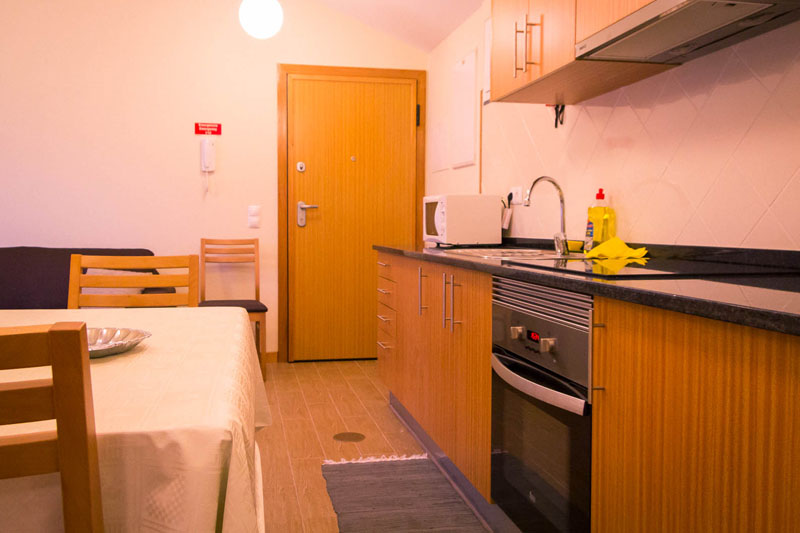 SINGLE BEDS
Clean, fully equipped and comfortable apartment

FREE WIFI
Stay connected at all times

PERFECT LOCATION
One step away from the city centre in Funchal

RESTAURANTS
Infinite dining options in Funchal
READY FOR A RIDE?
Access our booking form and book your next adventure with Freeride Madeira.