Guest House Freeride
BED & BREAKFAST FREERIDE MADEIRA
Guest House Freeride is a bed and breakfast accommodation surrounded by beautiful gardens and old trees that offer a familiar and informal atmosphere, yet elegant and comfortable. You can also relax on the lounge bar with a log fire.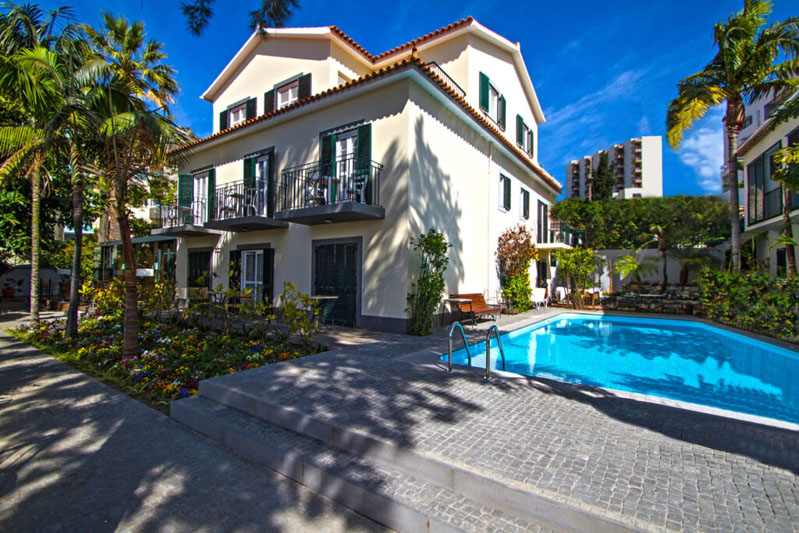 SINGLE BEDS
The best comfort from a four star hotel

FREE WIFI
Stay connected at all times

BIKE STORAGE
Keep your bikes safe during your stay

BIKE WASH
Wash your bike after riding

BREAKFAST
Delicious morning food before your ride

SWIMMING POOL
Outdoor pool and indoor heated pool and jacuzzi

LOCATION
Stay close to Freeride Madeira shop with bike storage

ONE STEP AWAY
Shopping, restaurants, sea access…
READY FOR A RIDE?
Access our booking form and book your next adventure with Freeride Madeira.