Hotels selected by Freeride Madeira
PARTNERSHIPS WITH FREERIDE MADEIRA!
Price under consultation
All these hotels are located near Freeride Madeira shop in one of the most known tourist areas of Madeira.
HOTEL VILA BALEIRA FUNCHAL
The Lince' offers excellent facilities to all visitors, with a total of 74 full equiped rooms with balcony and modern design. There is also a gym, outdoor pool, restaurant, meeting room and free wifi.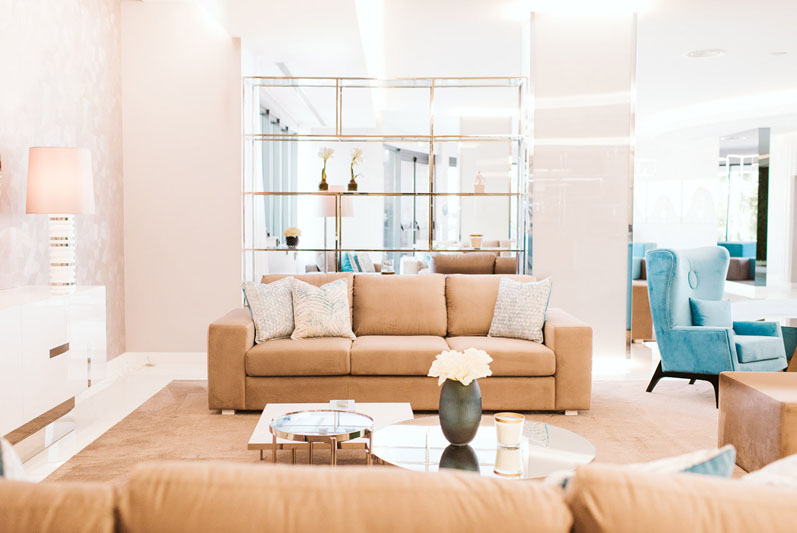 ---
HOTEL DUAS TORRES
Situated by the sea and only 3,5 Kms from the centre of Funchal, Duas Torres Hotel offers you excellent accommodation in large studios with private bath, telephone, TV and balcony, most of them with a direct view over the Atlantic. The amenities of Duas Torres comprises of a restaurant where Portuguese and international food is served, a very popular bar, swimming-pool, laundry service, tennis court and sun terraces.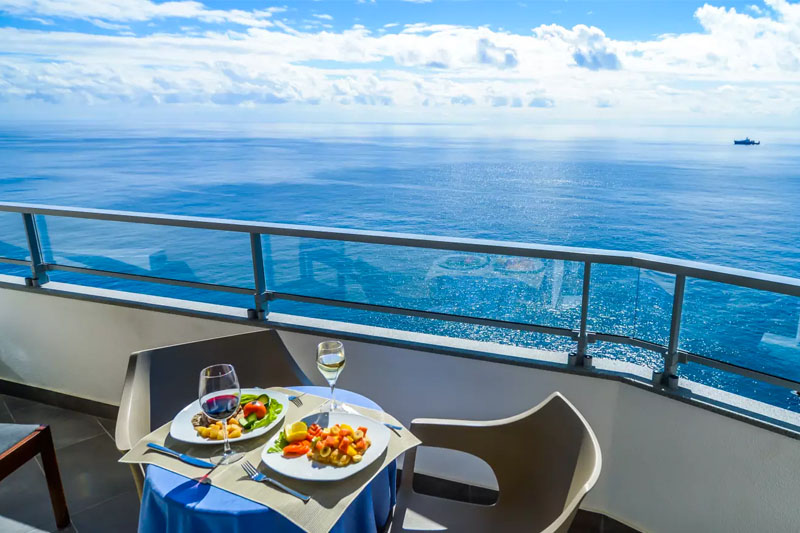 ---
HOTEL PORTO MARE
Located next to the sea-side promenade that provides a scenic walk connecting the Lido area to the Câmara de Lobos town, it is close to the tourist area and shopping district. The 198 rooms combine views over the ocean with tropical gardens. Four restaurants, six bars, an ice-cream parlour, five pools, SPA, sports and children's facilities.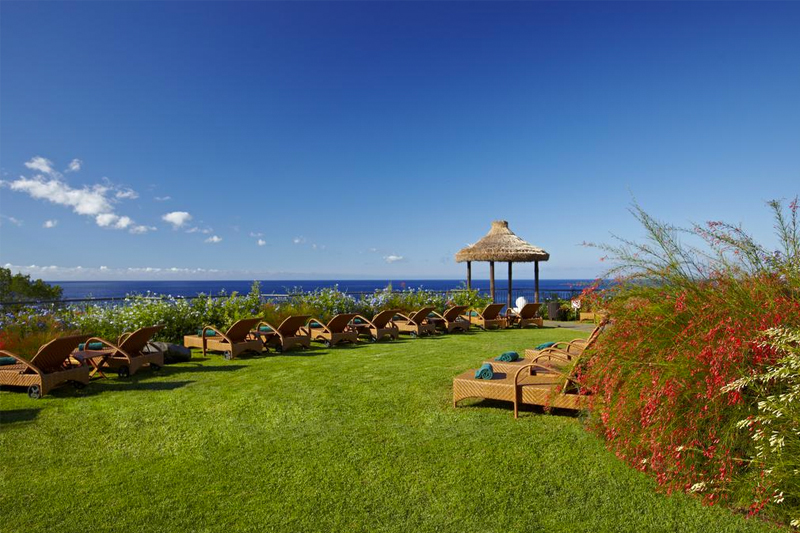 SINGLE BEDS
The best comfort from a four star hotel

FREE WIFI
Stay connected at all times

SWIMMING POOL
Perfect way to relax for your next day of riding

ONE STEP AWAY
Shopping, restaurants, sea access…

BREAKFAST
Delicious morning food before your ride

LOCATION
Stay close to Freeride Madeira shop with bike storage

CLEANING SERVICES
Clean rooms and clean clothing

PARKING
Park at your doorstep
READY FOR A RIDE?
Access our booking form and book your next adventure with Freeride Madeira.